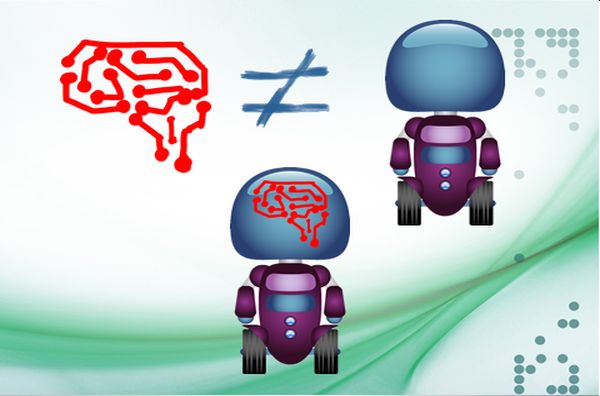 Every Business must have an AI Digital Transformation Plan
COVID-19 will be gone very soon, does every business get ready for the coming economy recovery? AI Digital Transformation is the most suitable tool for a rapid company's recharge during this rehabilitation.
"AI is the single most important technology area that enterprises have to invest in," said Ryohei Fujimaki, founder and CEO of DotData. He added, "Automation is a really promising approach for maximizing the efficiency of an existing team."
It is strongly recommended that those automation tools (i.e. components under the umbrella of AI framework) are deployed on top of existing systems, rather than replacing or overhauling them. When you are planning this transformation, FOUR areas are required to be addressed (or re-addressed) first: CX (customer experience), EX (employee experience), operations optimization and new & innovation business model (e.g. disruptive business model). During those areas are being catered, AI should be in the picture too.
Your sharing is welcome on how to deploy this kind of plan. Please come to us for further discussion.