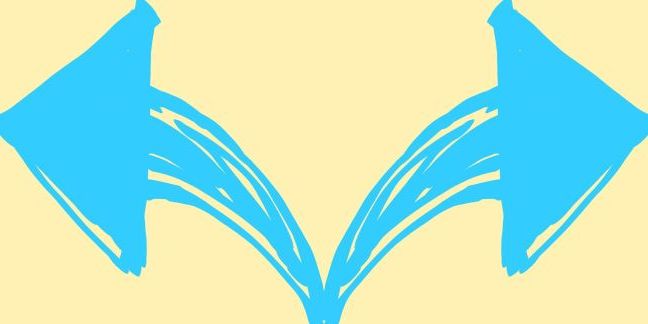 Sharing is a notable example of virtues.
We admire the power of sharing that brings many positive results to mankind. Sharing may not limit to tangible articles but intangible assets, like knowledge, experience, information and even wisdom. No doubt that wisdom sharing can expedite the civilization and advance the technology.
There are some ways to learn, sharing must be the one even it is often overlooked. Once you share some intangible assets online, for example, your experience, many people may learn from it unwittingly.
BeLearning enjoys sharing while is keen to learn from others via sharing. We will post our knowledge & experience on our web site as well as our Facebook page and LinkedIn account. We will also share our findings from Internet. We will share mainly on A.I., Management, Training & Consultancy, I.T. Trend and Cloud Computing.
Please interact with us via the Contact Us Form or email, tell us what you think.